On December 30th, Lettuce had surgery. It was supposed to be an outpatient surgery but do to unforeseen circumstances, they kept him overnight. He's fine now, came home on New Years Eve.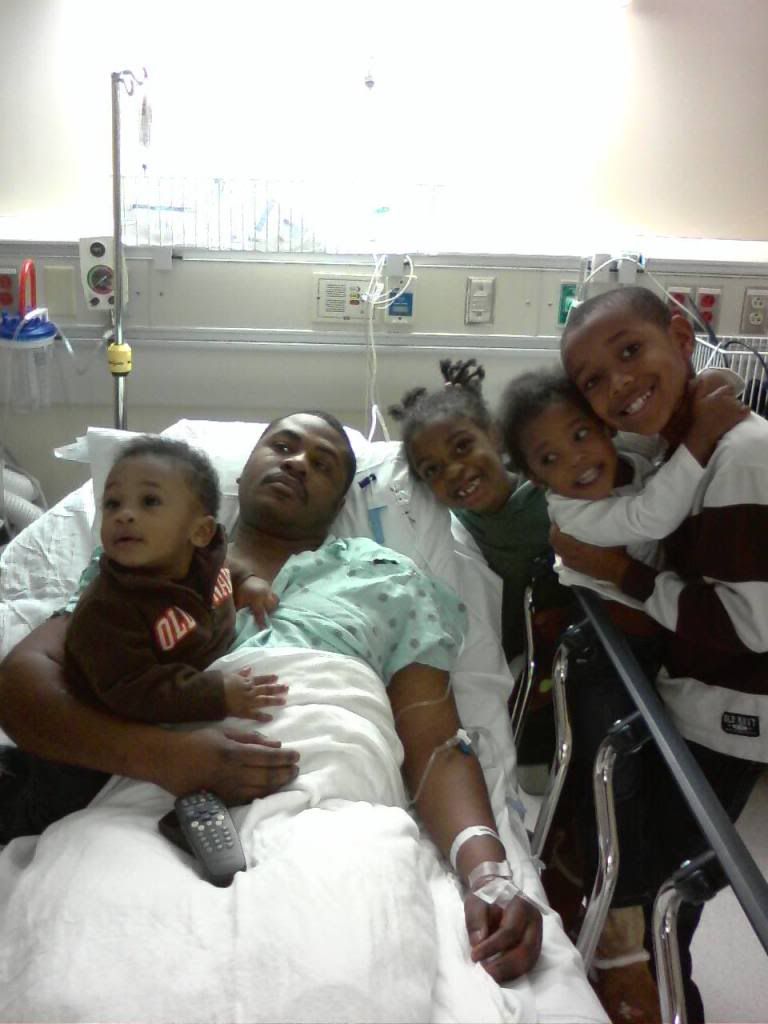 While we were there, Side Salad took a step. That's right, he took a step. My little monkey. He is 9 3/4 months old. This is the youngest any of my children has walked. Astronaut walked at 10 months, the divalicious Princess at nearly 14 months, and the mischievous Squirrel at 11 months. I am so proud!
Here is a grainy
clip
of my little darling stomping across the living room...obviously Santa didn't get that
memo
. I got a crockpot and a rice cooker.