Those of you who know me IRL know I LOVE unique, unusual jewelry. I love long dangely things that sparkle. Well Twisted Silver is having a giveaway through "I Never Grew Up." You can win this necklace: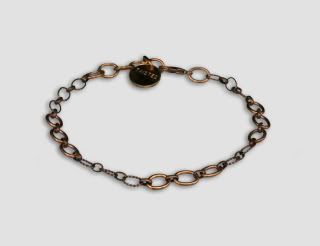 or this bracelet:
Personally, I like the bracelet.
Check http://www.twisted-silver.com/default.asp?256n675=qrsn7y6_u1zr&c41q7p65gB2r5_VQ=F for even more gorgeousness, like the Fusion earrings.
All you have to do is mosey on over and enter.
http://inevergrewup.net/giveaway-12-something-pretty-for-mommy/#comment-2642
Good luck!